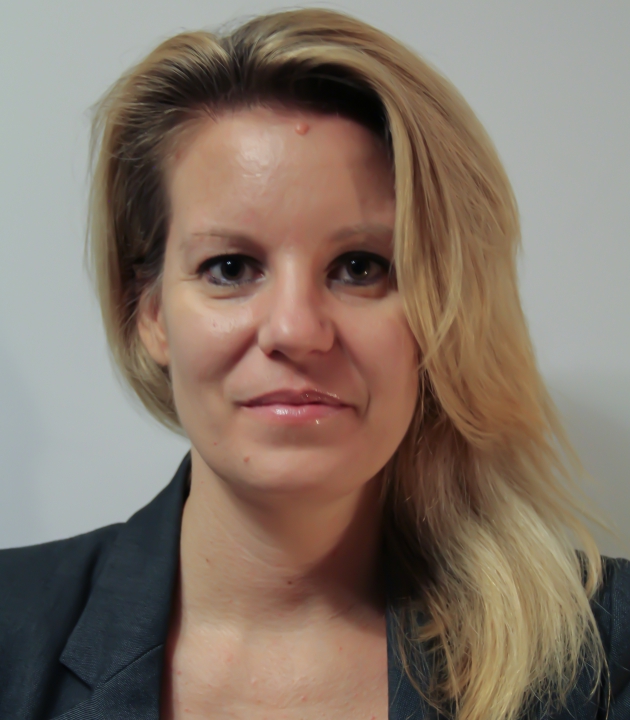 Managing and coordinating professional events, panels, conferences and VIP/sponsoring events.

Conceptualisation, organisation and promotion of film festivals.

Presentations, interviews and pitching.

Conceptualisation and coordination of communication and press material (websites, press releases, press conferences, social media, interviews, catalogues and flyers).
Account management and client communication.

Coordinating team logistics.
Responsible for the production and post-production of TV commercials, documentaries, feature and corporate films.

Cost estimation and project coordination (clients, advertising agencies, producers, cinematographers, production companies).

In charge of all communication with distributors and TV networks.
English/French -Mother tongue

Spanish - Advanced - Semester in Spain (ERASMUS), at the Universidad Autonoma, Barcelona.

German - Level A2 - Certificate at Ifage 2015
Microsoft Office / Final Cut Pro / Filemaker
Crea Genève (Groupe Inseec)
September 2016 to February 2017
• Integration of social networks into strategic recommendations.
• Google Analytics.
• Brand Content and Storytelling.
New School University, New York -School of Media Studies
2001 to 2003
-Director of the short film "Getting There".
Kodak Prize for Best Comedy, New School Invitational Film show.
London Metropolitan University
1996 to 1999
-Semester in Spain (ERASMUS), at the Universidad Autonoma, Barcelona.